Start a Bathroom Remodel in Plano Texas
We specialize in making ordinary spaces extraordinary.? We want you to feel like your redesigned restroom is a peaceful escape from the rest of your day.
"The team was amazing from start to finish.? We had a fully remodeled master bathroom in less than a week with minimal disruptions to my family.? Best of all, the quality of work was fantastic"
Renovation
This is what we specialize in!? We take outdated or damaged spaces and transform them into your dream sanctuary.

Painting
We know your bath area is one of the highest traffic parts of your home.? We use high quality paint meant to last years that is easily cleanable.

Design
An important part of any renovation, we walk you step by step through the process of creating your dream space.

Quality
With our experienced team, we make sure that any underlying issues in your current space are addressed as well as verifying the quality of our own work throughout the process.
Construction
Starting a project in a home where you are currently living can be stressful.? We work with you to ensure we are as least intrusive as possible.
Repairs
Not ready to fully renovate yet?? We can also perform repairs on your current space!? We can work with you and provide suggestions to make your room safe and usable.
Plano TX Bathroom Remodel Contractors
Ready to take the leap and enhance one of the most important spaces in your home?? We are here to help!? We are dedicated to helping you fulfill your unique design requirements.? Wanting a modern look?? How about rustic?? Whatever you choose, our expert team will make your ideas a reality.
Frequently Asked Questions
Here's a few answers to our most frequently asked questions.? Is your question not answered here?? Reach out to us on our CONTACT PAGE.
How Long Will I be Unable to Use my Space?
We work to minimize the time that the functional parts of your bathroom are unavailable. We take into consideration any special circumstances as well. That being said, there are times when there may be a couple of days that toilets, sinks, or showers in your space may be unavailable. We will work with you to keep the impact on your home to a minimum.
What Will be The Cost?
Cost varies greatly depending on a number of factors including the existing space and demo required, the tile, vanity, lighting, mirrors, shower/tub, etc. that you choose.? You can get a free quote by reaching out on our contact page HERE.
When Can You Get Started?
As soon as we are able to secure the required materials for your project we will work with you to add you to our schedule at a time that works for you as well.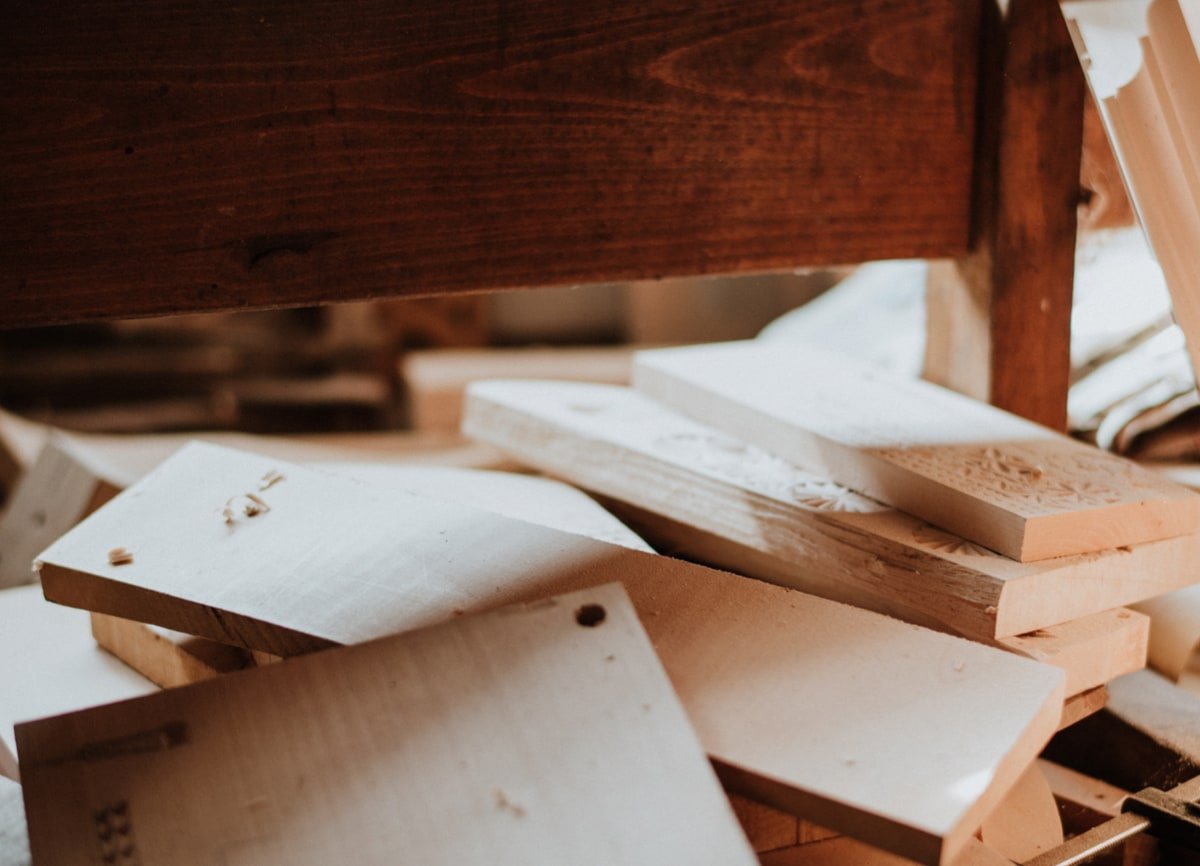 501 Carroll Street #346
Fort Worth, TX 76107